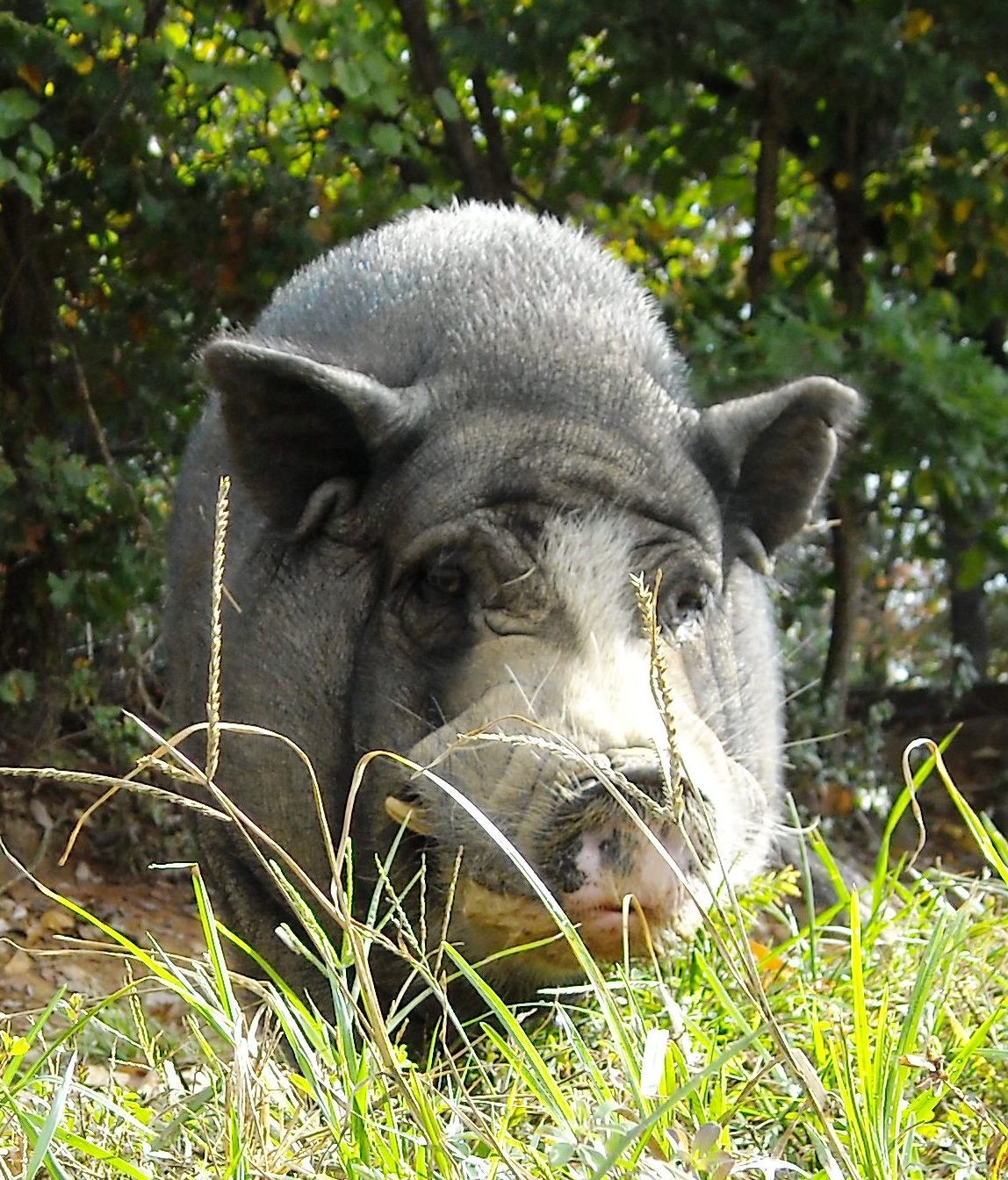 We have moved to the new 9sites.org site Click here to be redirected.
Please set up new bookmarks for the pages you visit frequently.
This site will be taken down soon.
Shepherd's Green Sanctuary exists to provide rescue, lifetime care and other aid and assistance
to abandoned, abused, neglected, homeless and otherwise endangered pigs.
>